Company Profile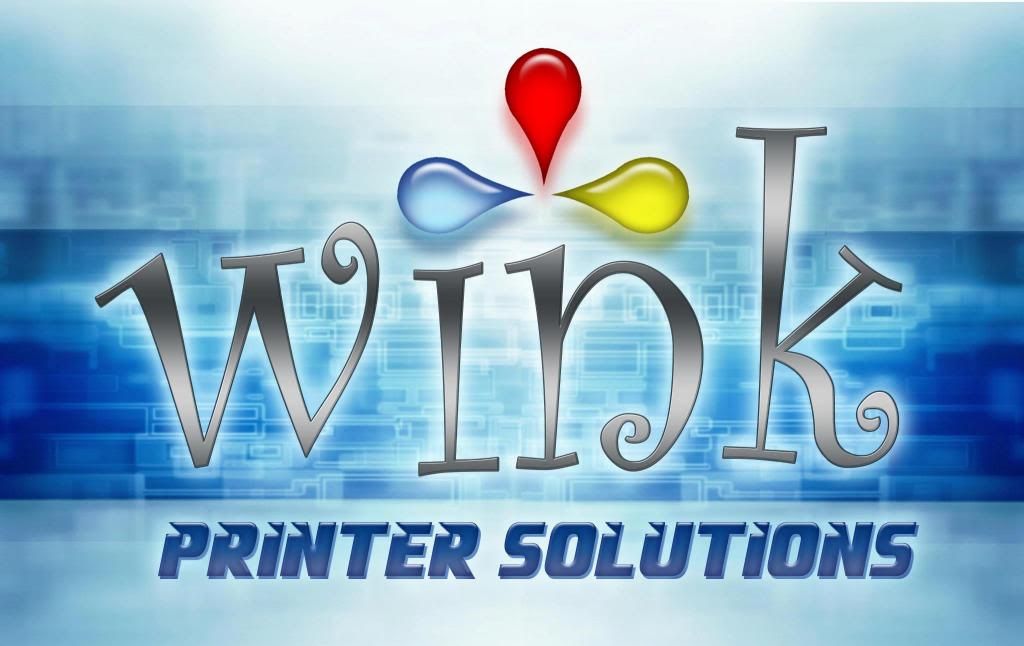 Our  Company:
Wink Printer Solutions (formerly Wink Computer Services) was established and registered with the Department of Trade and Industry in October 18, 2005.  Its Main Office is in San Miguel, Bulacan.
The business concept came from the idea that companies are resorting to the use of refilled ink cartridges to save on printing costs.
From ink refilling, it has since evolved and expanded to printer repair and conversion and retail of inks, printers, and printer peripherals.  And now, importation.
Wink has already disposed numerous printers to various corporate and individual customers.
Wink PS has also serviced the printers of various individuals and businesses from inkjets to multi-functions.
We are among the pioneers of the CHIPLESS PRINTERS in the Philippines.
Our Products:
Wink PS offers wholesale prices for buyers/resellers who buy in bulk.
Inks:  We pride ourselves in the use of ONLY PREMIUM inks for all printers.  We sell and use only premium dye inks in our efforts to promote "Ink-Use Awareness" to all printer-users.  Not all inks are the same.  They are made from different formulation using different raw materials.
The unique formula of the ink allows them to conform to the majority of Epson, Canon, HP, Brother models, which produce the excellent color rendition, and gives a bright and juicy image--an excellent alternative to the original inks. The compatibility formula produces quality images and helps prolong the printer head. The printer head with our Premium Inks does not dry up within 3 months when in an idle printer. 
Continuous Ink Supply System (CISS):  We have two kinds of tanks to suit customers' preferences.  Our Printers' CISS come with stylish, elegant, clean tanks and PREMIUM DYE INKS.   No tubes or hoses seen outside.  The CISS is installed neatly, working seamlessly inside; no trace of hose can be seen when the printer's cover is closed.
The CISS is fixed on the side of the printer, yet when needed, the tanks can be easily pulled out. 
Printers:  Wink is an authorized dealer of Epson, Canon, Brother, HP, Fuji, Samsung printers, copiers, and consumables.
Repairs:  Wink PS has been in the printer repair business for 5 years, servicing all kinds of printers and multi-functions of various corporate and individual customers in the process.
From mechanical to technical problems, there are dedicated technicians who stop at nothing to make the units work.  Wink PS thrives on customers' trust.  As such, it is our strictest policy never to "steal" any of the customer's printer parts and transfer to others.  We get parts from scrap printers that we buy in bulk from suppliers.
Others:  CISS accessories, Cartridges, Cleaning Solution, Transfer Papers.